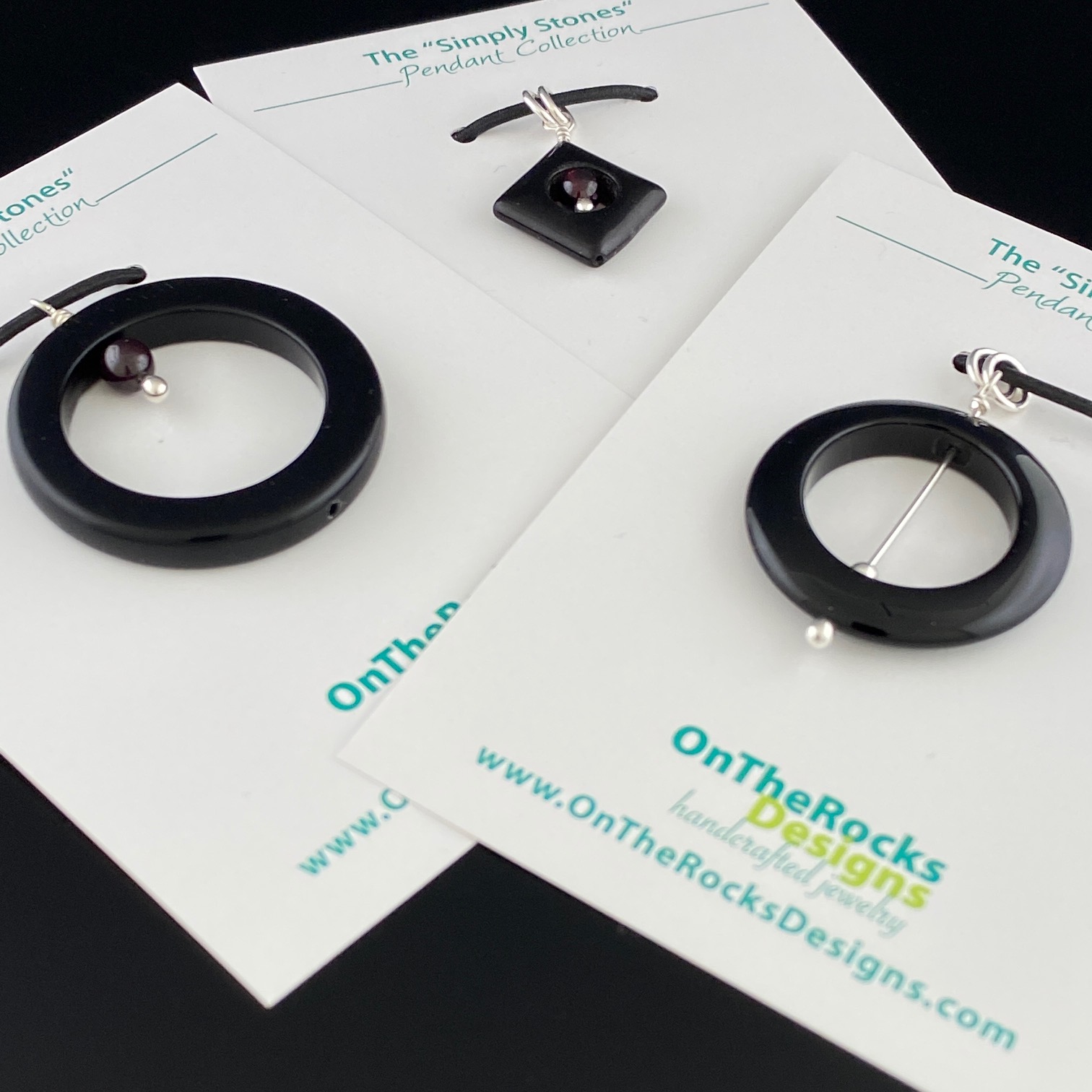 Black Friday Deal 11/27/20
BLACK FRIDAY DEAL 11/27/20
The first 10 online orders will receive a black onyx or black agate pendant.
My first 5 customers who make a purchase in person at The Block Northway on 11/27/20 will also receive one of these as a gift!
Both black agate and onyx are protective stones, helping to prevent the drain of personal energy while at the same time absorbing and transforming negative energy. Perfect for this year!