VIRTUAL Event: Shop Handmade
November 28

-

November 29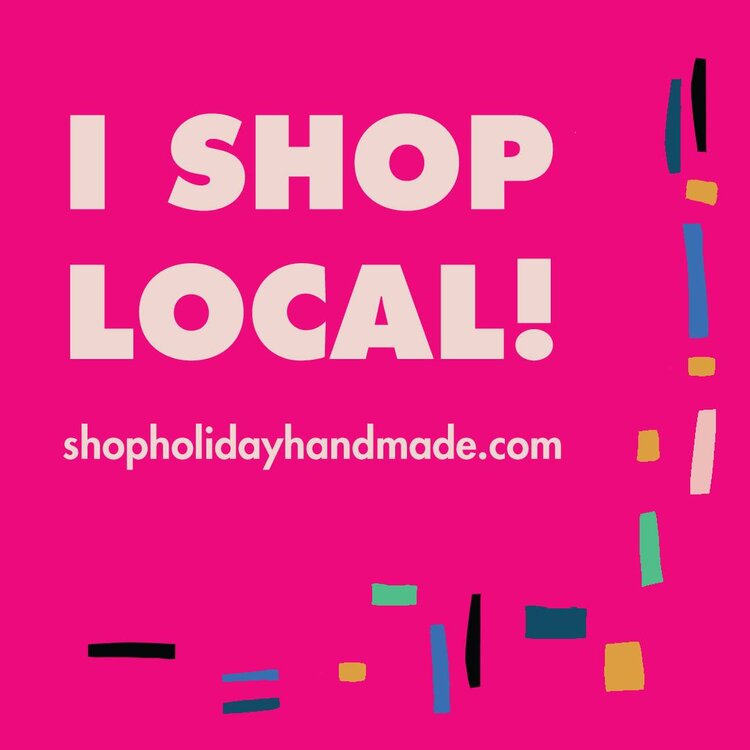 I Made It! Market is excited to present SHOP HOLIDAY HANDMADE, Nov 28-29, in partnership with Cleveland Bazaar and Crafty Mart in Akron.
This VIRTUAL MARKETPLACE brings together 150+ artisans from the Pgh, CLE, and Akron regions.
Keep an eye here to learn about our shop-able online catalog. It will be launching soon!
Pledge with us to SHOP HANDMADE THIS HOLIDAY!
HOW THIS WORKS:
You can visit our website on November 28-29, 2020 to ATTEND but we have so much to share with you before that. Make sure to follow our social media accounts to learn about all of the INCREDIBLE artists showing with us and to learn when our catalog launches!